Watercolor Historic House Cards
Beautiful watercolors of six of Longyear Museum's Mary Baker Eddy Historic Houses painted in 1999 by Lucile Geiser.
---
Information about each house is on the back. The featured houses include those in Amesbury, Stoughton, and Swampscott, Massachusetts; and Concord, North Groton, and Rumney, New Hampshire. Card Size: 5"x7"
Boxed Set - Three cards each of six houses with envelopes.
1.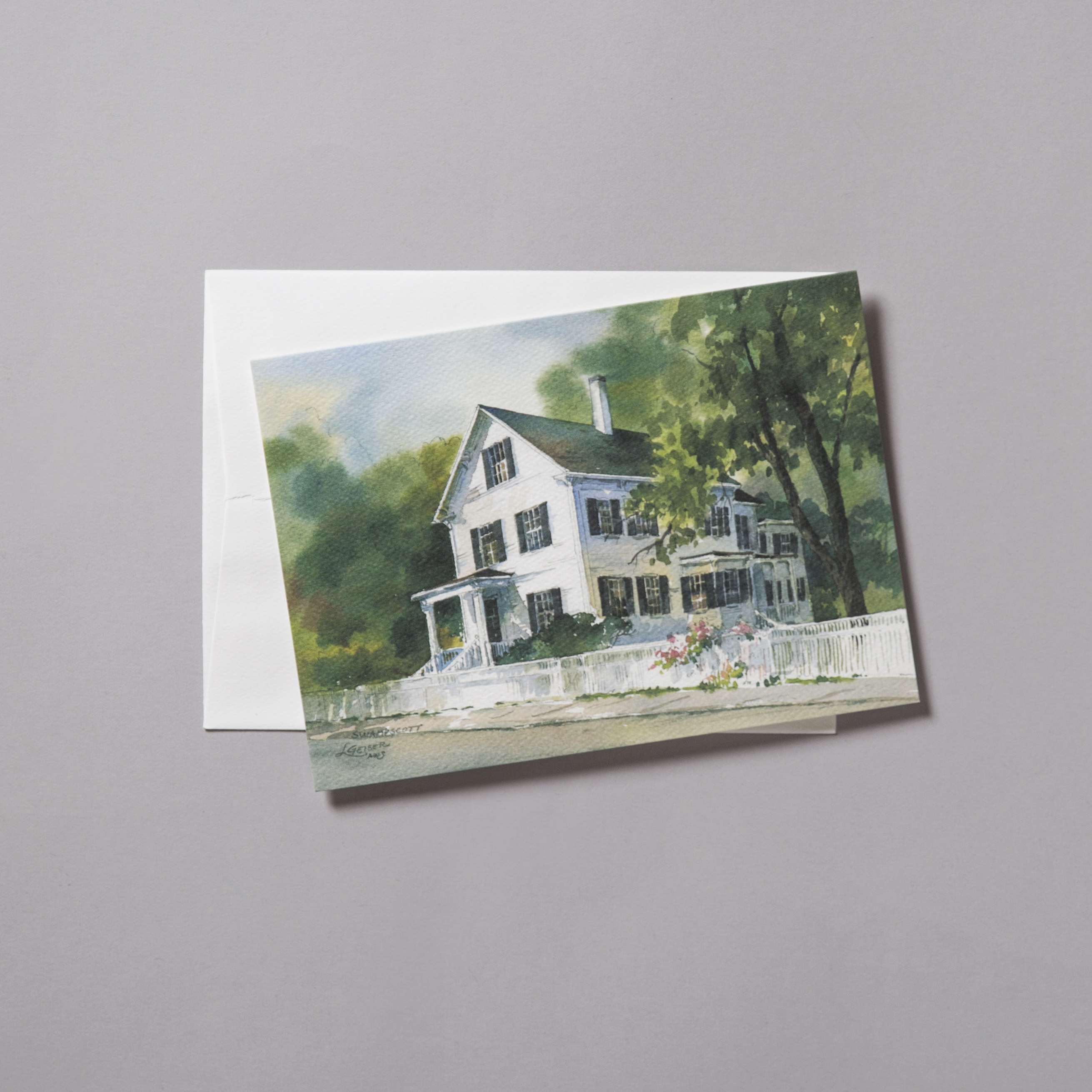 2.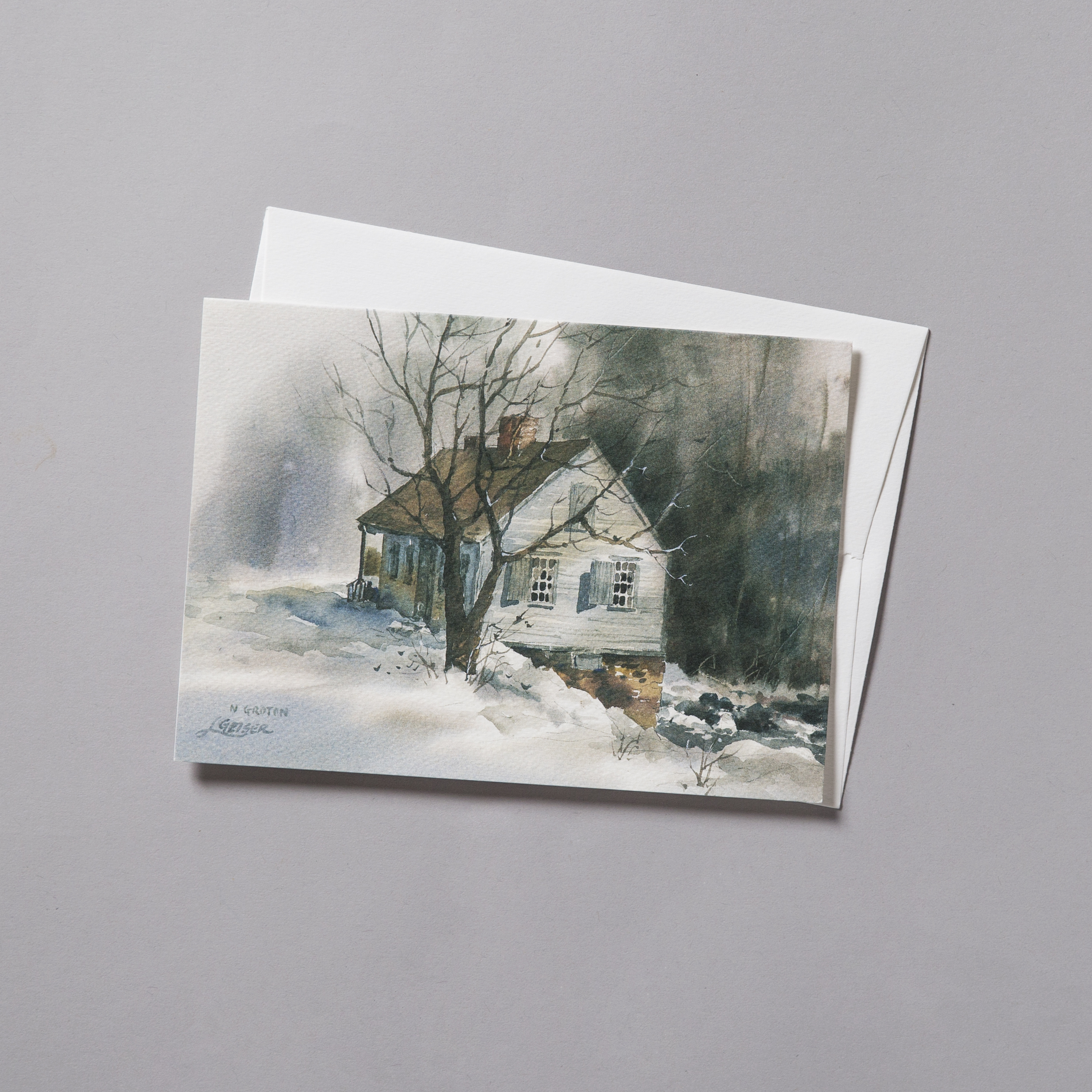 3.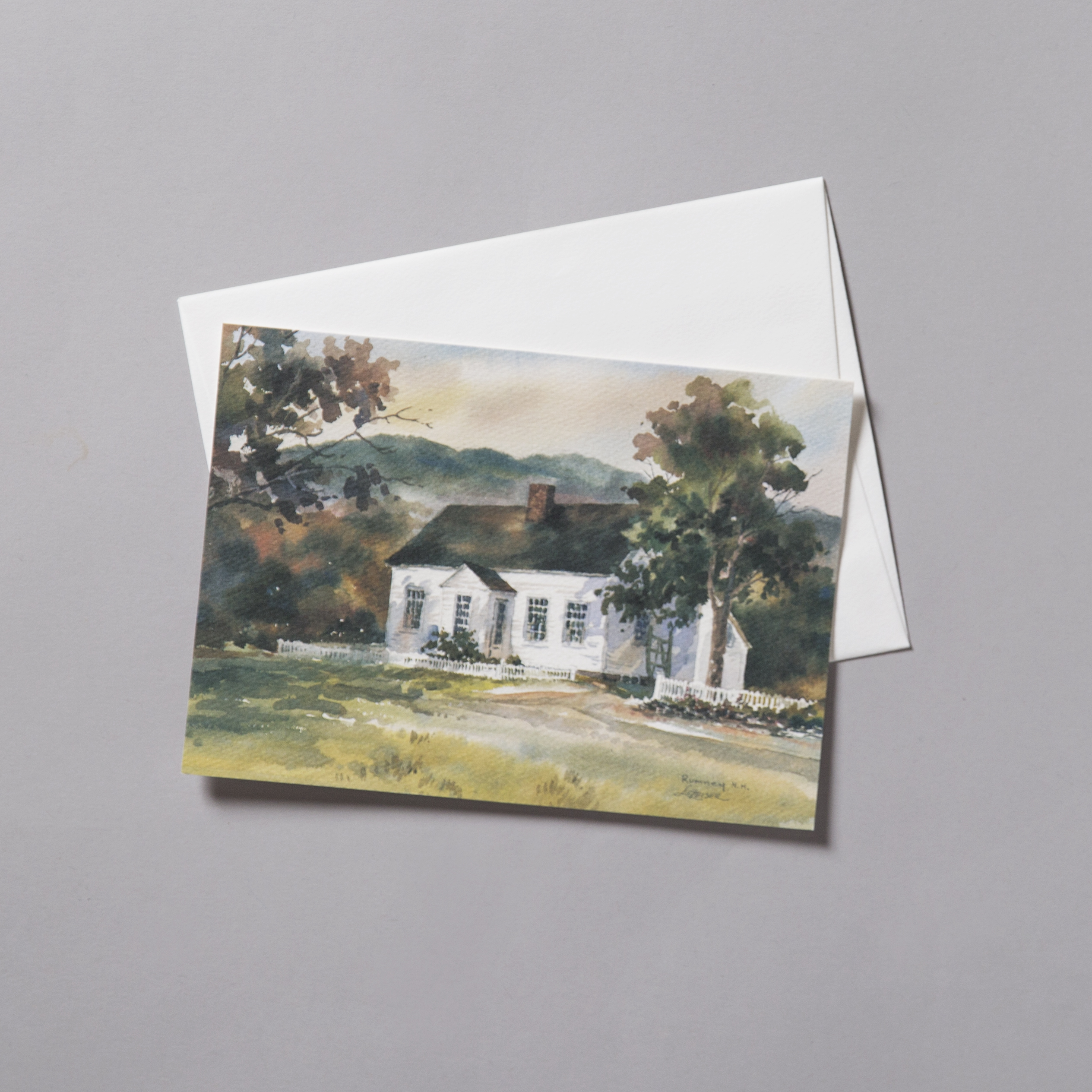 4.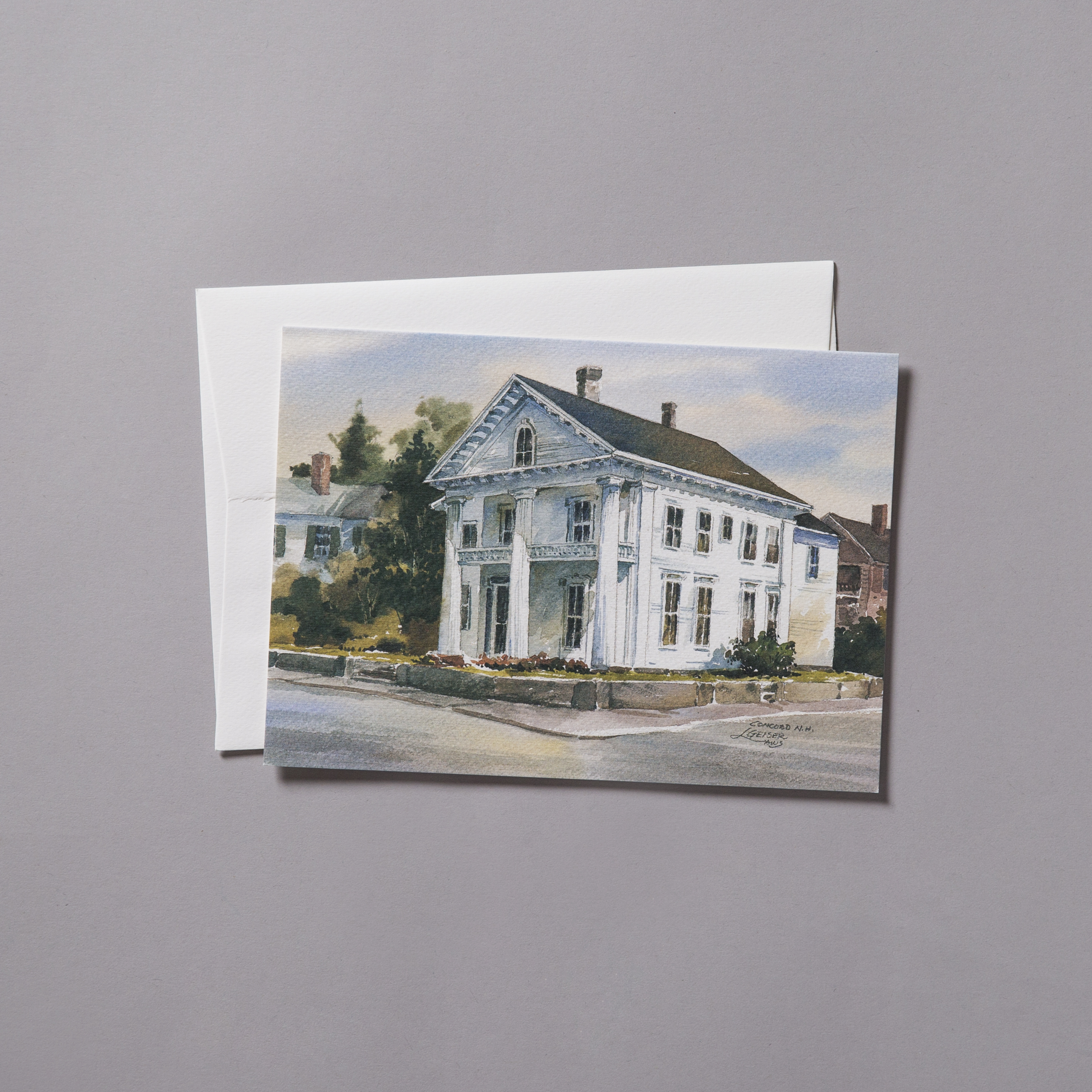 5.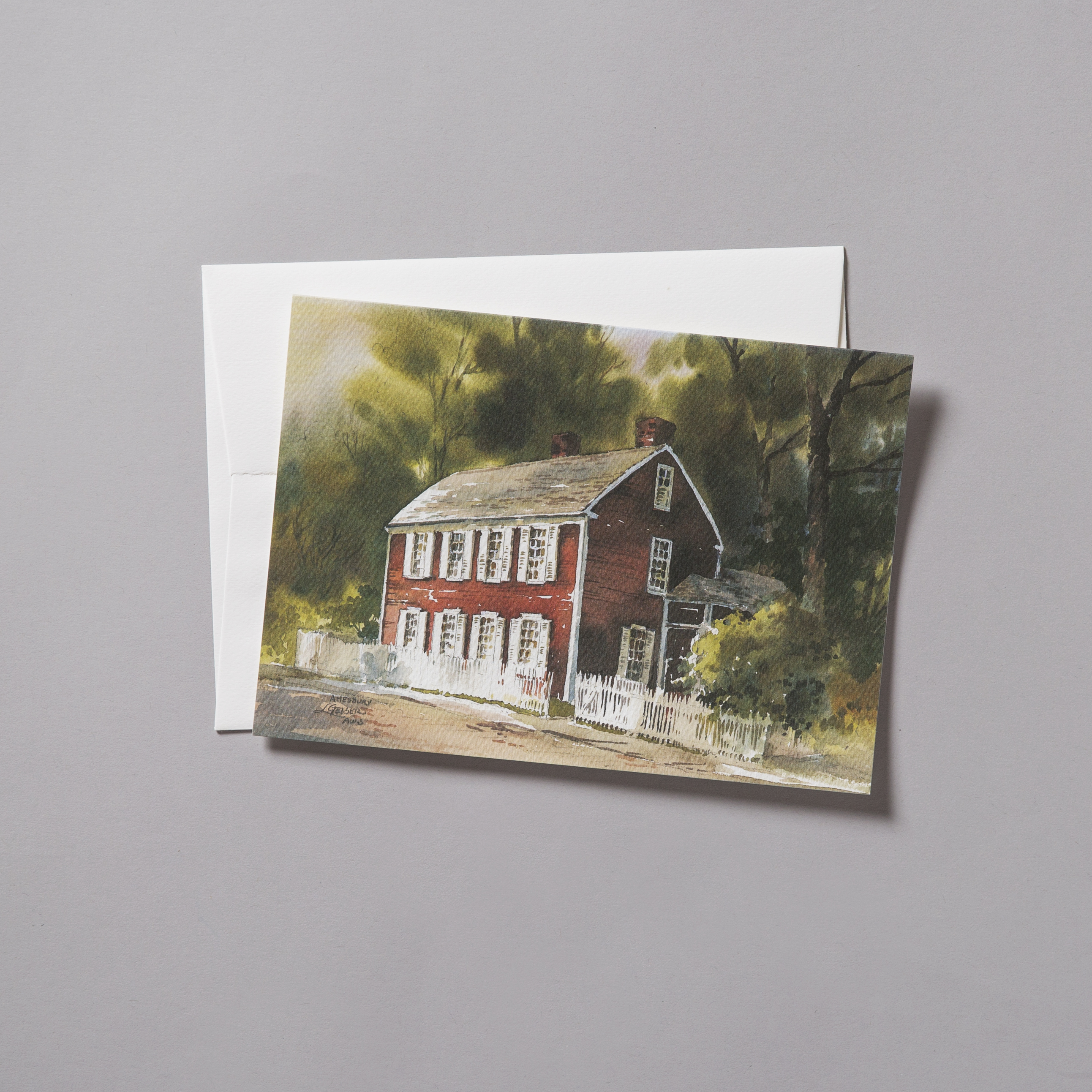 6.